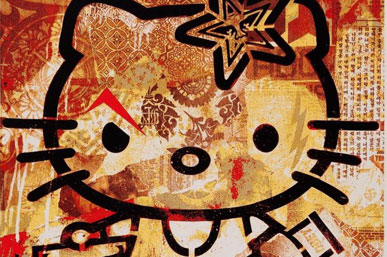 BECOME A TREND SPOTTER FOR ASIA STATION
Do you follow the latest trends in Asian countries? Are you a big fan of bubble tea, Cosplay, K-Pop and funky clothing? Interested in making money by spotting new trends? Become a trend spotter for Asia Station!
Asia Station is the first ever Asian trend store in The Netherlands. We launch new trends, products and gadgets from China, Japan, Korea,  the Filippines, Taiwan, Indonesia, Malaysia, Vietnam and Cambodia. We're currently looking for trend spotters in various countries who can email us pictures of the latest trends in their hometown.
Here's the deal: if the product or gadget that you find for us is introduced in the trend store and sold, you receive 15% of each sale. Interested? Email us at info@asiastation.nl to discuss a possible collaboration.
Asia Station is located at Geldersekade 100, 1012 BN Amsterdam.
Visit www.asiastation.nl for the latest news and the webshop.